Unified is pleased to announce that claim level data for all PTAB cases is now available to anyone who signs up for a free research account on our Portal. In addition to providing access to the claim outcomes for each individual decision, signing up on Portal provides access to our claim level analytics which can be used to gain a deeper understanding of any selected subset of cases.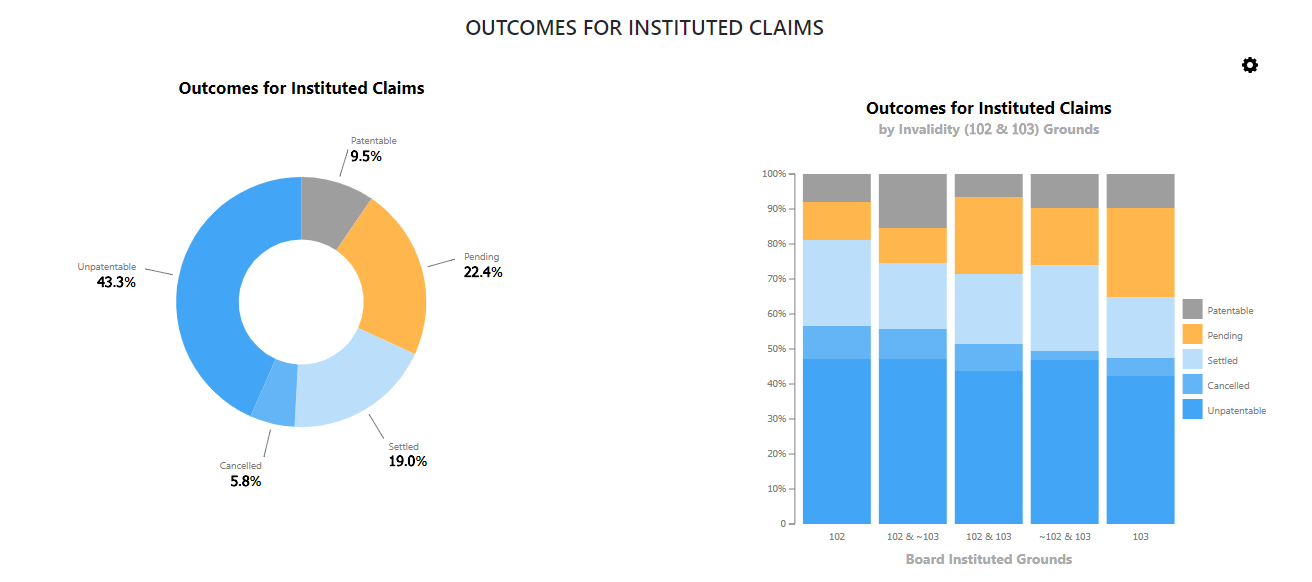 New features:
Easy access to all PTAB claim level data
Quickly analyze claim outcomes for free
Use a variety of filters to narrow your analysis by date, companies, industry, judges, law firms and more!